Welcome to the HARPENDEN BADMINTON CLUB web site.......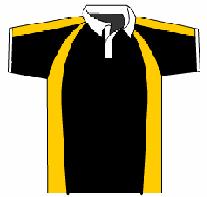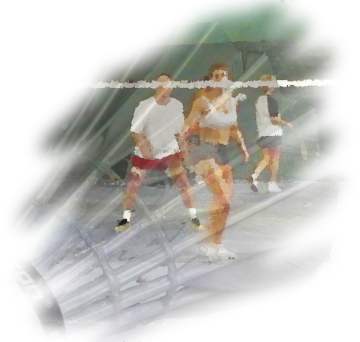 Harpenden Badminton Club is a very successful club offering badminton to all ages.
Based in the historic Roman city of Verulamium (better known now as St. Albans), our newly constructed amphitheatre is located close to the hypocaust in Verulamium Park at Westminster Lodge.
Our patricians (that's members) regularly don toga's and execute the un-roman art of Battledores (that's the original name for badminton!) on 4 courts. thus there's not sufficient room for chariot racing or any other gladiatorial games.
To-date there has been few sacrifices and absolutely no deaths. It's been a while since anyone was fed to the lions, with notable exception of our opponents (not really).
Our Gladiators & Gladiettes take part in teams (Mens, Ladies, Mixed and Medley) entered into the Hertfordshire county league and the SW Herts league.
We currently have membership opportunities, if you would like to come along to our Tuesday evening club night (please see Guest section) for a game to see how you get on, then drop us an email at secretary@harpendenbadmintonclub.com for further information or contact one of the club officers.
Our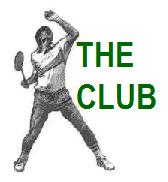 page provides more information.

Our Mission
Our club mission is to promote badminton throughout St. Albans & Harpenden districts and to encourage participation in the UK's top racket sport.